New: THE GAP APP
"Everyone is a genius in some unique way, but if you judge a fish by its ability to climb a tree, then it will live its whole life believing it's stupid." Albert Einstein
Do you know a child in the "bottom half" of the traditional school system? Is it possible that he or she believes it's 100% due to their inefficiency? Could this lead to rebellious behavior, isolation, or mental health issues? If these questions speak to some pain that you are feeling or you know a young adult who is struggling a bit, add your email below to stay informed of solutions!
Your email will always remain private!
Do not miss The Gap App Monthy progress update AND secure your extended FREE trial upon launch. The next update is arriving soon in your inbox! ADD YOUR EMAIL ABOVE!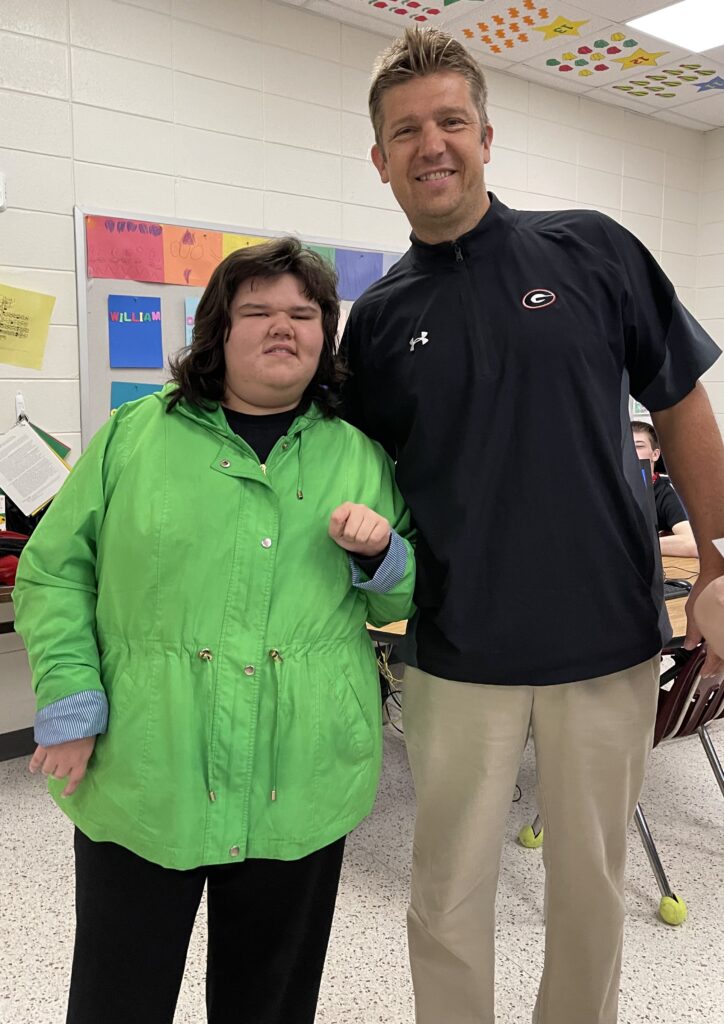 The U.S. Surgeon General declared an "epidemic of loneliness and isolation." There is a mental health crisis evolving that is bigger than we currently realize.